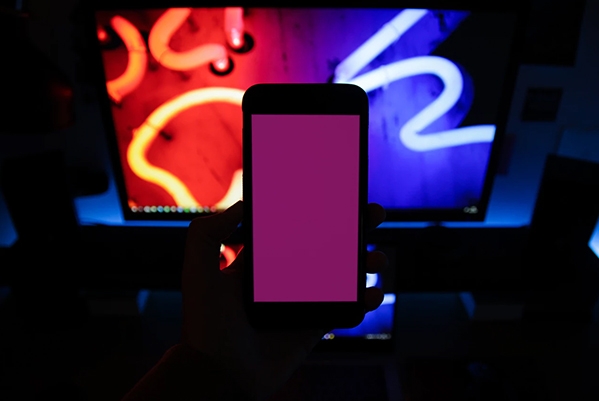 Discover
This will be a non-technical approach to analyze, discover and understand your real business problems that can be addressed. If you want to come up with a product or platform to grab an opportunity to solve others issue, our approach is to understand your target audience, competitors along with your offerings.
We analyze project goals and objectives etc and formulate an action plan to address them all.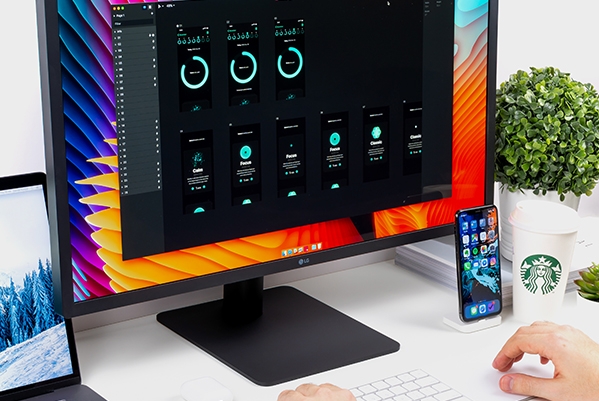 Design
After analyzing all the required information about the project, we start strategizing, and we design the UI/UX and Architecture that are well-tuned with project objectives and goals.
Our Architecture is built to allow easy inclusions of the future vision of the client on the project. The UI/UX has created after researching and understanding the user and customer behaviors.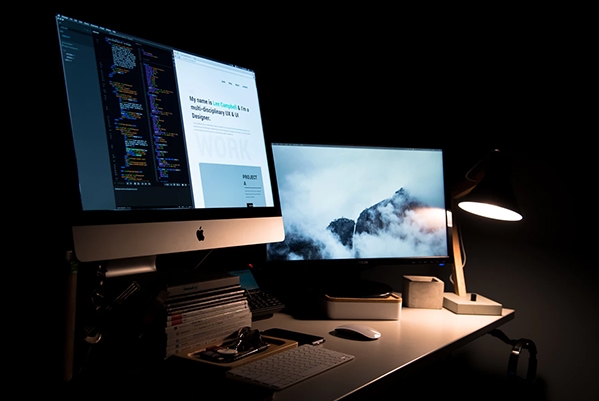 Development
We implement the development of your project with proper planning. We develop, track and monitor progress with proper system and processes in place which make sure meeting the deadlines.
We have a strong and well defined QA process to make sure the product is tested by following the latest tools and methodology to make the end product full proof.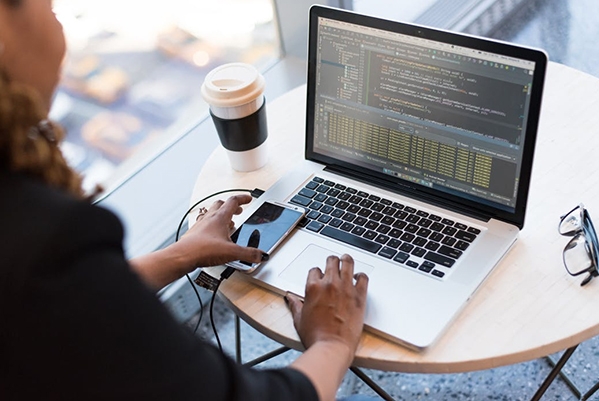 Deployment
Deployment is needed for testing and final production server. We guide and help you to plan and choose cost-effective, hassle-free deployment environment that will be taken care of the project performance.