UI/UX, Web Development,
Branding, Digital Marketing
Project OverView
Invitd is a subscription based solution that enables a host to invite guests for any kind of party and event. The host can direct send text sms to the guest and from where the guests can rsvp. The helps the host by providing some very useful reports to plan events and parties.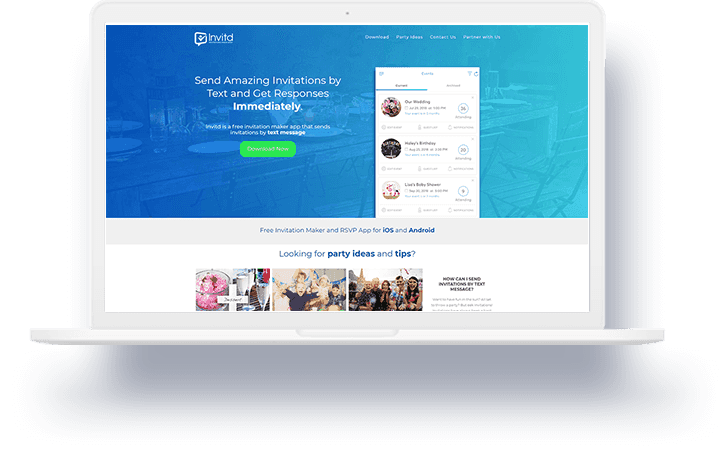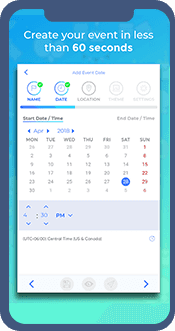 The app is now has more than
100,000 users on ios & Android
in the last 3-4 years.

The project Journey
The idea of this project was to create a paperless invitation platform for any party/event hosts to get over with postal errors with traditional method; and off course to save time of the hosts of sending invitation and following up them individually.

We thought of developing an online platform where the subscriber/user can create event and send invitation to the quests. But the challenge is, will every invitee download the app only for rsvp? It might be that some of them might not even use smartphone in the first place.

After thorough research and discussion, Itobuz's product engineering team decided with the client to enable the event organizer/host send text messages to the invitees such a way that with the tap of finger the invitee could rsvp. The host can view all the rsvp and keep track of everything around it.