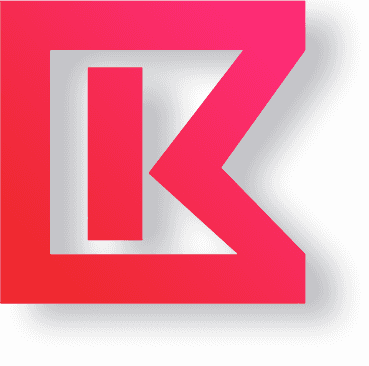 ITOBUZ CAREER
Exciting
Junior UI/UX designer

Opportunities Available at Itobuz Tech
Job Description
We are looking for an enthusiastic junior UI/UX designer to join our experienced web design team. You will assist us with all functions related to designing. Your primary focus will be to conceptualize visuals based on requirements, learn about new design software as required, and respond to requests from senior designers.
The role will involve a good knowledge of basic graphic design, visual design, and web design skills, the ability to learn new things quickly, and the ability to work in a team environment. Ultimately, a top-class Junior UI/UX Designer provides valuable support to the team while continually improving their skills.
Package ~ INR 3-4 LPA (can be decided on a case-by-case basis)
Cut-off Criteria Class X and Class XII – 60% and above Any break in education should not exceed 24 months A strong grasp of the English language-excellent written and verbal communication skills. You need to have an online portfolio to apply for this job.
Skills and Qualifications
Basic understanding of color theory, light, and shadow.
Knowledge of the latest design software.
Working knowledge of email systems and Microsoft office software.
Ability to learn new software and technologies quickly.
English comprehension, communication skills, and general aptitude.
Ability to follow instructions and work in a team environment.
Detail-oriented, structured & problem-solving thought process, data orientation, learnability.
Having a 'result-oriented' attitude with 'go get it done' skill.
Should have a high degree of motivation with a continuous thirst for learning.
Responsibilities
Study design briefs and determine requirements.
Conceptualize visuals based on requirements.
Prepare rough drafts and present ideas.
Develop illustrations, logos, and other designs using software or by hand.
Use the appropriate colors and layouts for each graphic.
Work with other designers, developers, marketing people for the final design delivery.
Test design across various media.
Amend designs after feedback.
Ensure final graphics and layouts are visually appealing and on-brand.